Kenneth Williams, 1926-1988

---
Gay British Film and Theatre Actor, Comedian, Writer, Raconteur
---
Astro-chart, profile, biography, books, DVDs, links
---
---
Leo Ascendant, Pisces Sun, Cancer Moon, Mercury Wedge
---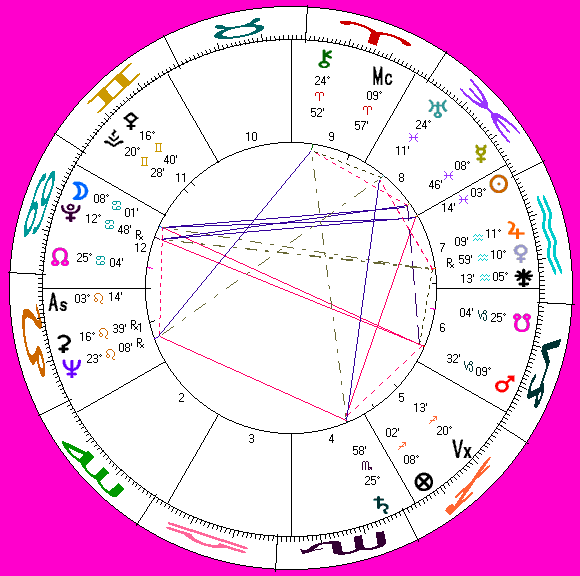 ---
BIRTH DATA: 22 February 1926, 14:30 (2:30pm) GMT, London, England (00w10 51n30). [RR: B. Sy Scholfield (copyright) quotes data from Michael Freedland's Kenneth Williams: A Biography (London: Weidenfeld & Nicolson, 1990), p. 2. DEATH DATA: 14/15th April 1988, London. From Obituaries.
---
FEATURES: PERSONALIZED PLANETS: NEPTUNE in Leo (semi-square Moon, disposits Sun), VENUS-JUPITER in Aquarius (on Descendant), MERCURY in Pisces (conjunct Sun, trine Moon), CHIRON in Aries (on Midheaven), Pluto in Cancer (conjunct Moon, trine Sun). PATTERNS: WEDGE (Moon-Pluto, Mars, Mercury). MUTUAL RECEPTION: SUN in PISCES & NEPTUNE in LEO. SHAPE: SEE~SAW. CHINESE SIGN: FIRE TIGER. NUMEROLOGY: "33" LIFEPATH.
---
Kenneth William's Wikipedia Biography
[with Astrology notes by Sy Scholfield]
---
Kenneth Charles Williams (22 February 1926–15 April 1988) was an English comic actor, star of 26 Carry On films, numerous British television shows, and radio comedies with Tony Hancock and Kenneth Horne.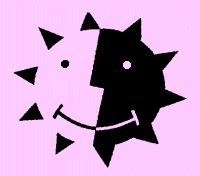 Kenneth Williams Appreciation Society