---
Derek Jarman, 1942-1994

---
British Filmmaker, Visual Artist, AIDS Activist.
---
astrology chart, profile, links
---
---
Capricorn Ascendant, Aquarius Sun, Cancer Moon, Taurus Mars T-Square
---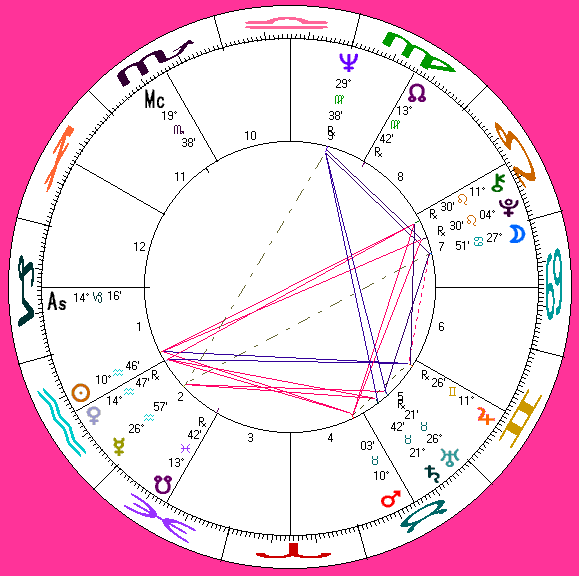 ---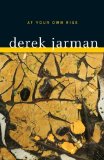 ASTRoDATA: Born 31 January 1942, 07:30 (7:30AM) GDT (1hE), Northwood, London, UK (51n37 00w25). Sy Scholfield [copyright] quotes data from Jarman's biography, At Your Own Risk: A Saint's Testament (London: Hutchison, 1992), p. 4. RR: A. Died 19 February 1994.
---
STAR FEATURES: PERSONALIZED PLANETS: Leo PLUTO (conjunct Moon, opposite Sun, rules MC), Taurus URANUS (sextile Sun, disposits Sun). PATTERNS: T-SQUARE (Pluto/Chiron opposite Sun/Venus, all square Mars), YOD (Moon sextile Neptune, both quincunx Mercury), YOD (Jupiter sextile Chiron, both quincunx Ascendant). MUTUAL RECEPTION: VENUS in Aquarius, URANUS in Taurus. SHAPE: LOCOMOTIVE. CHINESE SIGN: Metal Snake. NUMEROLOGY: "3" LIFEPATH.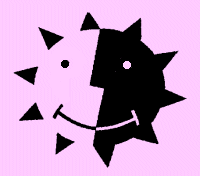 ---
---

Capricorns often love spending time in the garden, and indeed Capricorn-rising Jarman was a keen gardener!
Wikipedia Biography:

---

Jarman was born Michael Derek Elworthy Jarman in Northwood, Middlesex, boarded at Canford School in Dorset and from 1960 studied at King's College London. This was followed by four years at the Slade School of Art, University College London, starting in 1963. He had a studio at Butler's Wharf, London, and was part of the Andrew Logan social scene in the 1970s.

On December 22, 1986 he was diagnosed HIV positive, and was notable for later discussing his condition in public. His illness prompted him to move to Prospect Cottage, Dungeness in Kent, near to the nuclear power station. In 1994 he died of an AIDS related illness. He is buried in the graveyard at Old Romney Church, Kent. Chumbawamba subsequently released Song for Derek Jarman in his honour. Andi Sexgang, another music artist released the CD Last of England as a tribute... [read more].
---
---
---
copyright © 2000+
all rights reserved in all media
Sy Scholfield