---
Todd Oldham

---
gay American fashion designer, photographer, writer, media personality, animal rights campaigner
---
---
astrology chart, profile, links
---
Unknown Ascendant, Libra Sun, Aries Moon,
---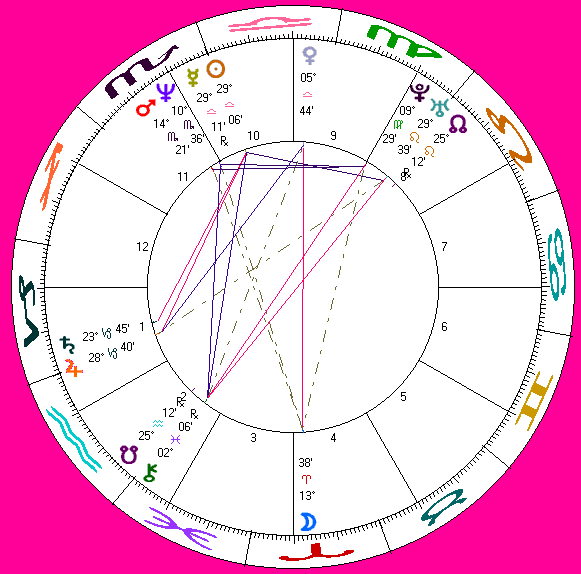 ---
ASTRoDATA: Jacky Todd Oldham, born 22 October 1961, Nueces County, Texas. Sy Scholfield quotes data from Texas Births Index. RR: X.
---
FEATURES: PERSONALIZED PLANETS: Pisces CHIRON (conjunct South Node), Leo URANUS (conjunct North Node). PATTERNS: UNKNOWN. SHAPE: LOCOMOTIVE (Uranus-Pluto conjunction leads). CHINESE SIGN: METAL OX. NUMEROLOGY: "22" LIFEPATH.
---
WIKIPEDIA BIOGRAPHY:

Jacky Todd Oldham (born Oct. 22, 1961, in Nueces County, Texas) is the son of Jackie Ray and Linea Lee (Renfro) Oldham and the husband of Matthew Oldham. Oldham is an American fashion designer originally from Corpus Christi, Texas[1]. He hosted a segment called Todd Time on MTV's House of Style in the 1990s. [1] He produced a clothing line associated with the Warner Brothers Batman Forever.[2] Oldham designs furniture and home accessories for the La-Z-Boy Furniture company and was named creative director for Old Navy effective Oct. 1, 2007.[3]

Oldham is openly gay.[4] He is a member of the board of advocates for Bailey House, the nation's oldest supportive housing program for persons with HIV/AIDS. Additionally, Oldham supports the animal rights movement and has worked with People for the Ethical Treatment of Animals.

Oldham was the host of Top Design on Bravo for the 2007 season.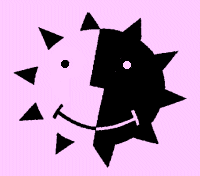 Out magazine: Todd Oldham cover