---
Julie Cypher

---
Bisexual Film Director, Lesbian Co-Mother
---
---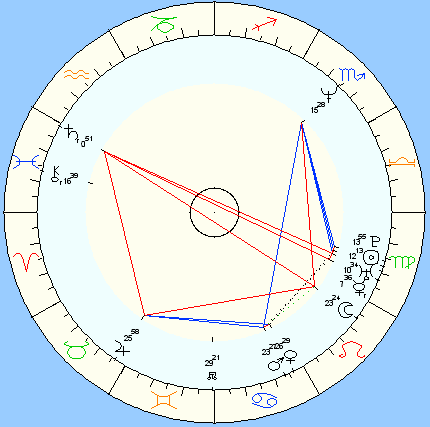 ---
DATA: DATE = 04th September 1964. TIME = unknown. PLACE = unknown: Tulsa, OK [36n09, 96w0]??. RR Date = A. (Melissa Etheridge gives Cypher's date of birth in a chat list). MANY THANKS!: To Marlené "Marlana" Marie Druhan for emailing me to say that she had read the data on the above chat list.

---
FEATURES: PERSONALIZED PLANETS: Unknown. PATTERNS: VIRGO STELLIUM (Mercury, Uranus, Sun, Pluto). SHAPE: SPLAY. CHINESE SIGN = Wood Dragon.
---
references

---
Get your free Astro-Chart from AstroDienst!

---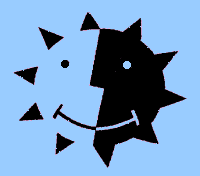 Home
More Rainbow Charts
Queer Astrologers
Basic Astrology
References


Julie Cypher @ Groupie Central

text © 2001+
Simon-Astley Scholfield